Immerse Yourself in Canadian Farm and Food Tours
Compatibility
How to use this website at your desk, on the go or through your VR viewer.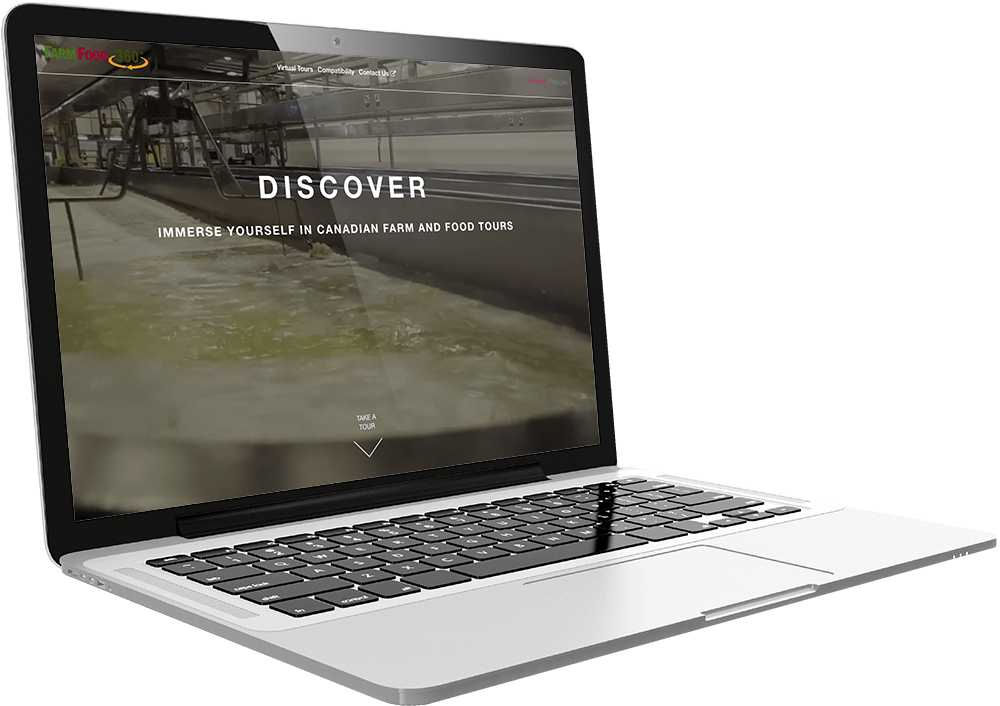 At your desk
Click and drag your mouse to navigate the 360 videos from your desktop. It's that simple.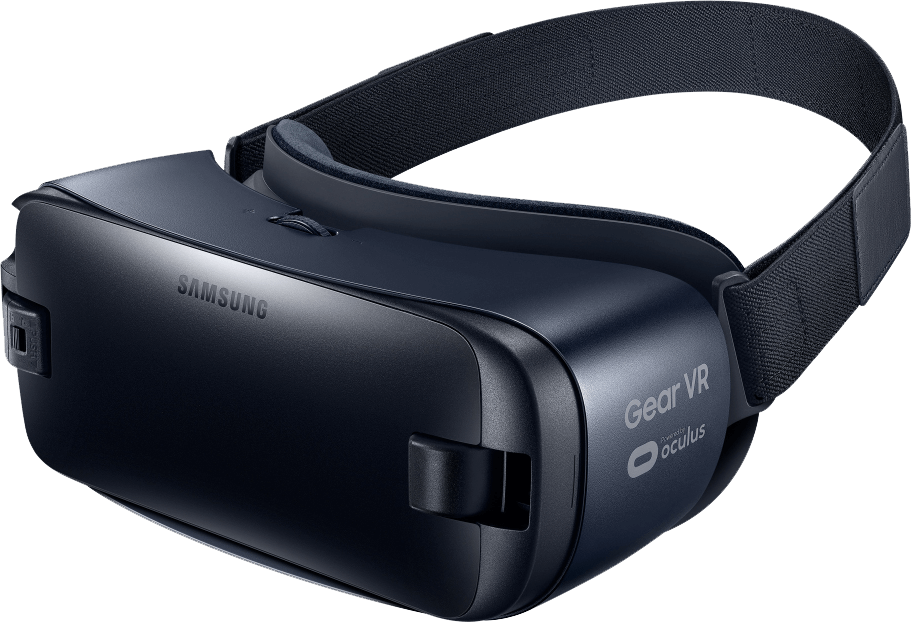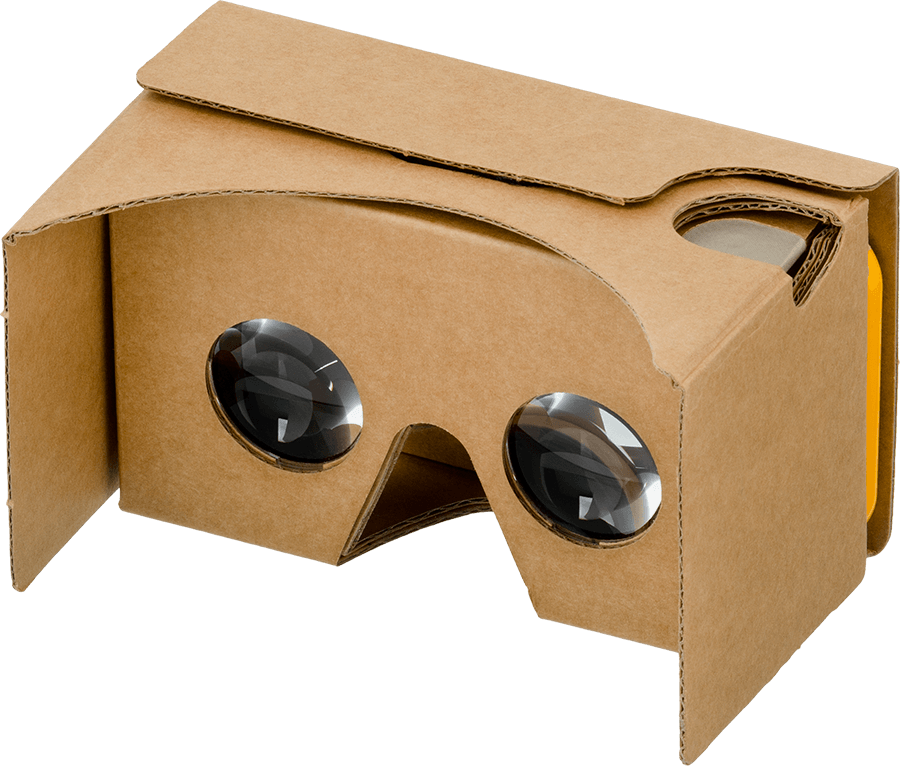 Virtual Reality
Take yourself on a real life expedition of Canadian farms and food processing facilities from the comfort of your home. It's a fun, simple and affordable way to educate and engage audiences in workshops, trade shows, classrooms and the like. This can be done through Google Cardboard or Gear VR. Grab one and get started!